Main Content
Build a Business on Your Terms
One that feels like YOU, and supports the freedom
you need to live life on YOUR terms.
The Future is Waiting for You.
Are you going to stay where you are, or wonder what could have been?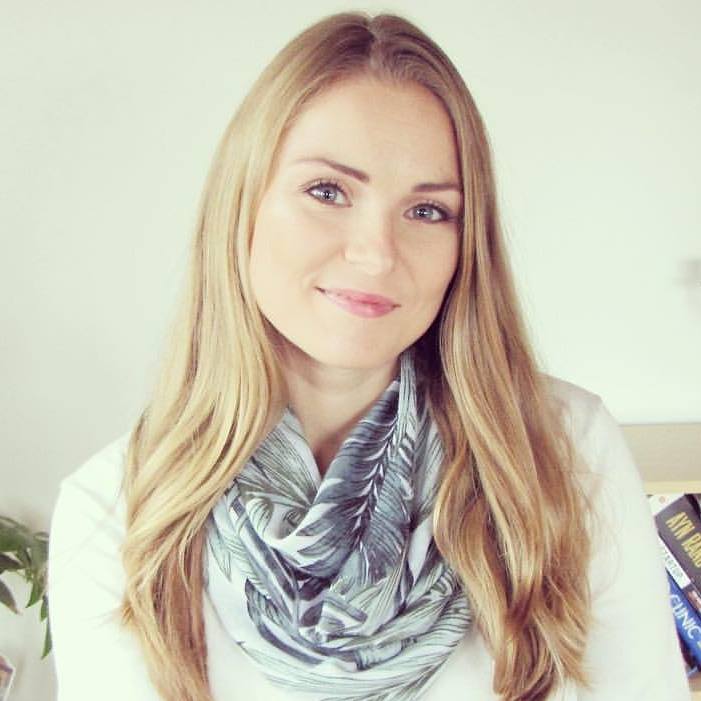 Before I even completed my work with Julie & Madelaine, I went from 0 clients with zero billable hours to 6 clients with over 50+ billable hours a week. With the support of this course, I was amazed how quickly I was able to identify my ideal client, find my ideal client, and land my ideal client for re-occurring work. Create Your Laptop Life is worth its weight in gold for those looking to start or improve their online career. You should work with them if you want to feel confident, in control, and set-up for success in your virtual business. Tonya D.